The Wild Within: Artist Series
We sent three prominent BC artists to regions in the province they'd never been to before. While there, we documented their experiences as they created a piece of artwork inspired by their journey.
Illuminated by Nature
Contemporary artist, James Nizam, explored Vancouver's unique bond to wilderness and created a monumental light sculpture on top of Grouse Mountain to bring it to life.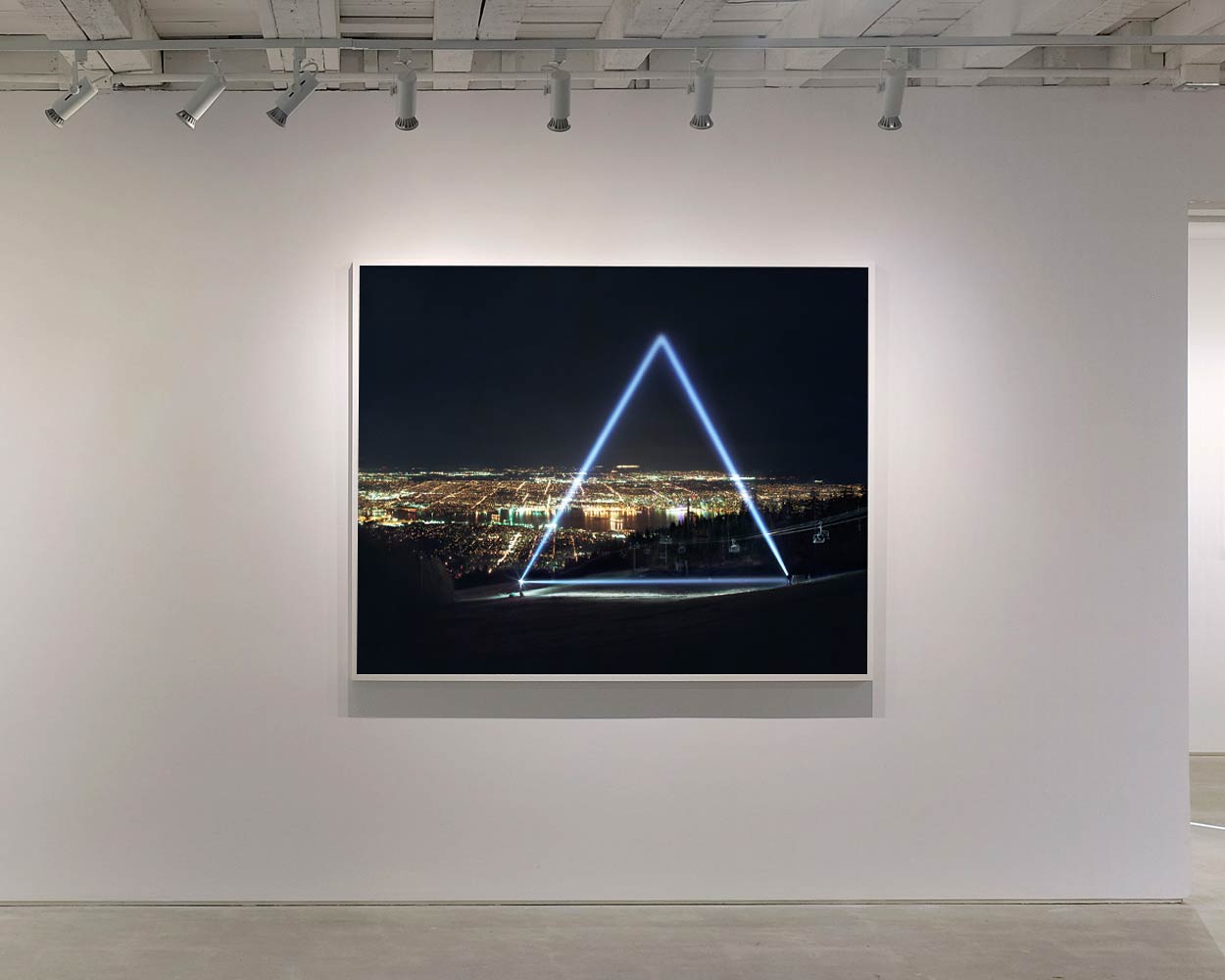 Walking Through Words
Spoken word artist, Shane Koyczan, set out to explore Tofino's coastal rainforests. While there, he wrote about discovering the power of BC's nature.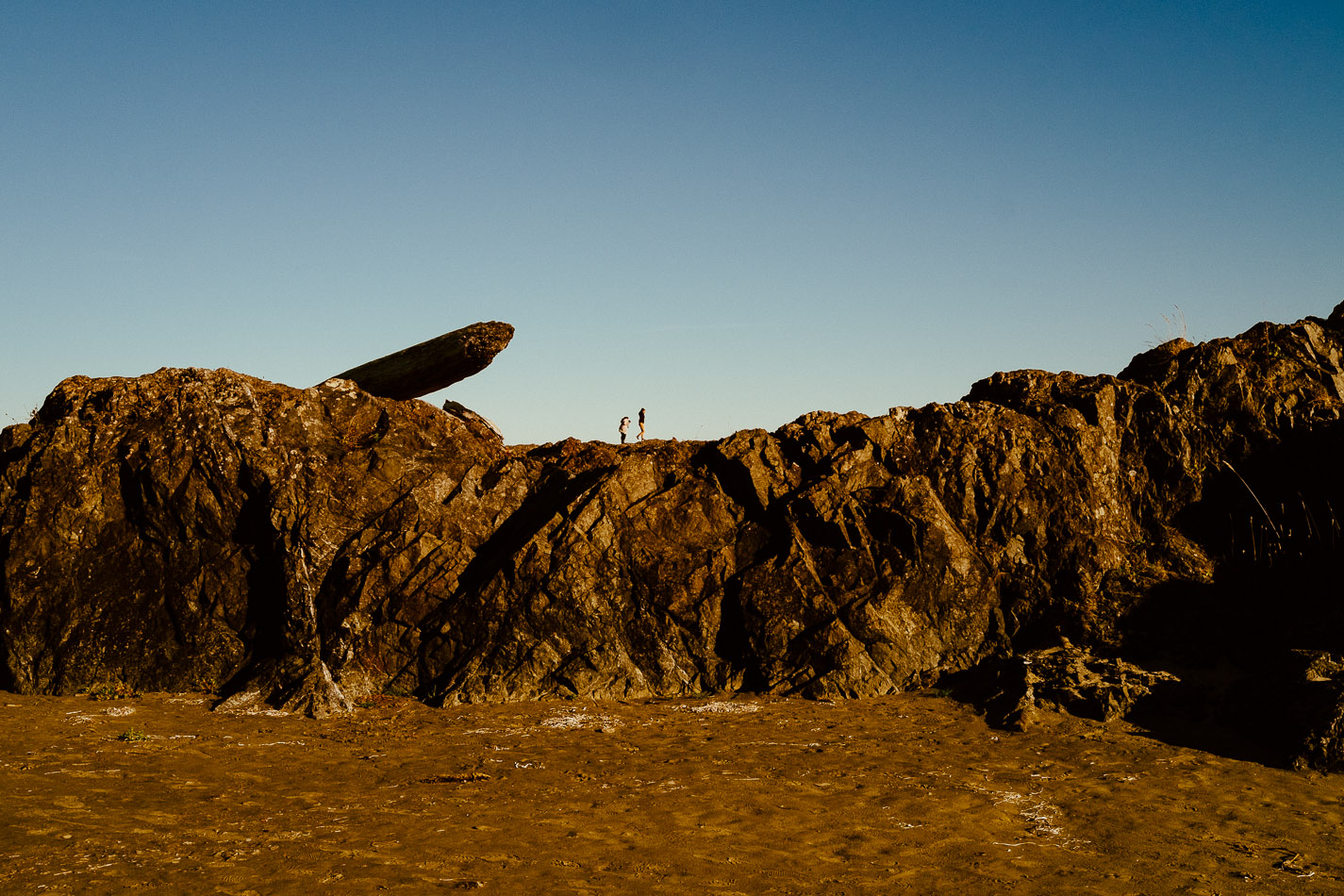 Moved by Giants Marian Bantjes, one of Canada's most renowned graphic artists known for her intricate patterning, decorative style and often tedious process, embarked on a road trip through BC's Rocky Mountains. Struck by the contrast of the tiny elements that make up the colossal mountainscapes, she created a collage using thousands of photos from her trip.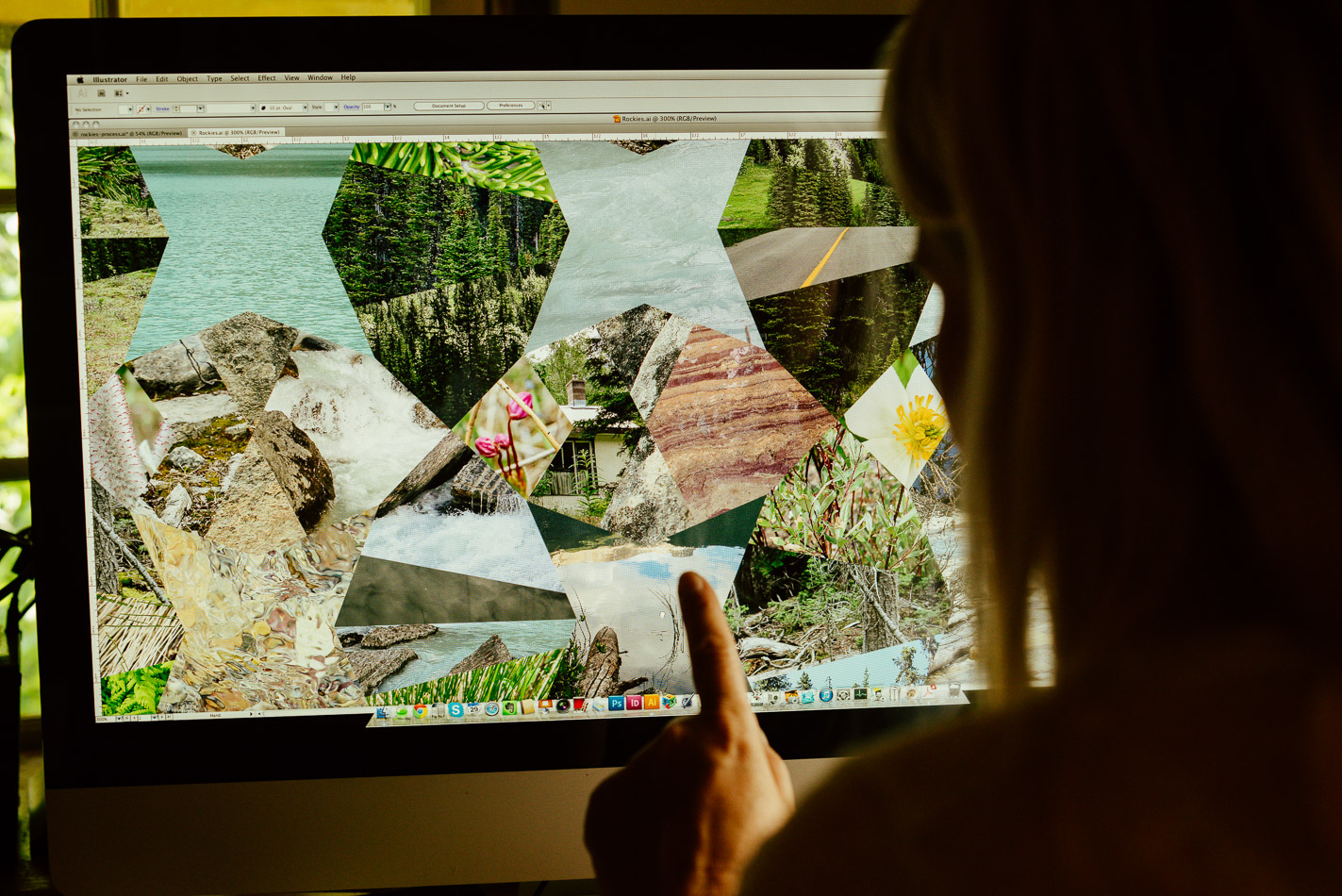 Client
Destination BC

Recognition
Applied Arts, Marketing Awards, Lotus Awards, One Show (Shortlist), Cannes Lions (Finalist)