Sungiven is a grocery chain providing premium Asian produce in over 100 stores across Asia. In 2019, they ventured West opening their first super market in Vancouver with plans to continue expansion across Canada and the US. But in order to do so, the brand needed an evolved identity to appeal to a new audience of families and food lovers.
s.
Powered by the sun.
The Sungiven identity is created entirely from the sun. The visual language consists of a set of geometric shapes, each block representing one of the suns different expressions. Ie. Sunrise, sunbeam, sunrays, sunkisses etc.

Keeping it simple.
The set of shapes are interchangeable making it a modular and design-friendly system. When the blocks are mixed together they can create icons, illustrations and graphic compositions.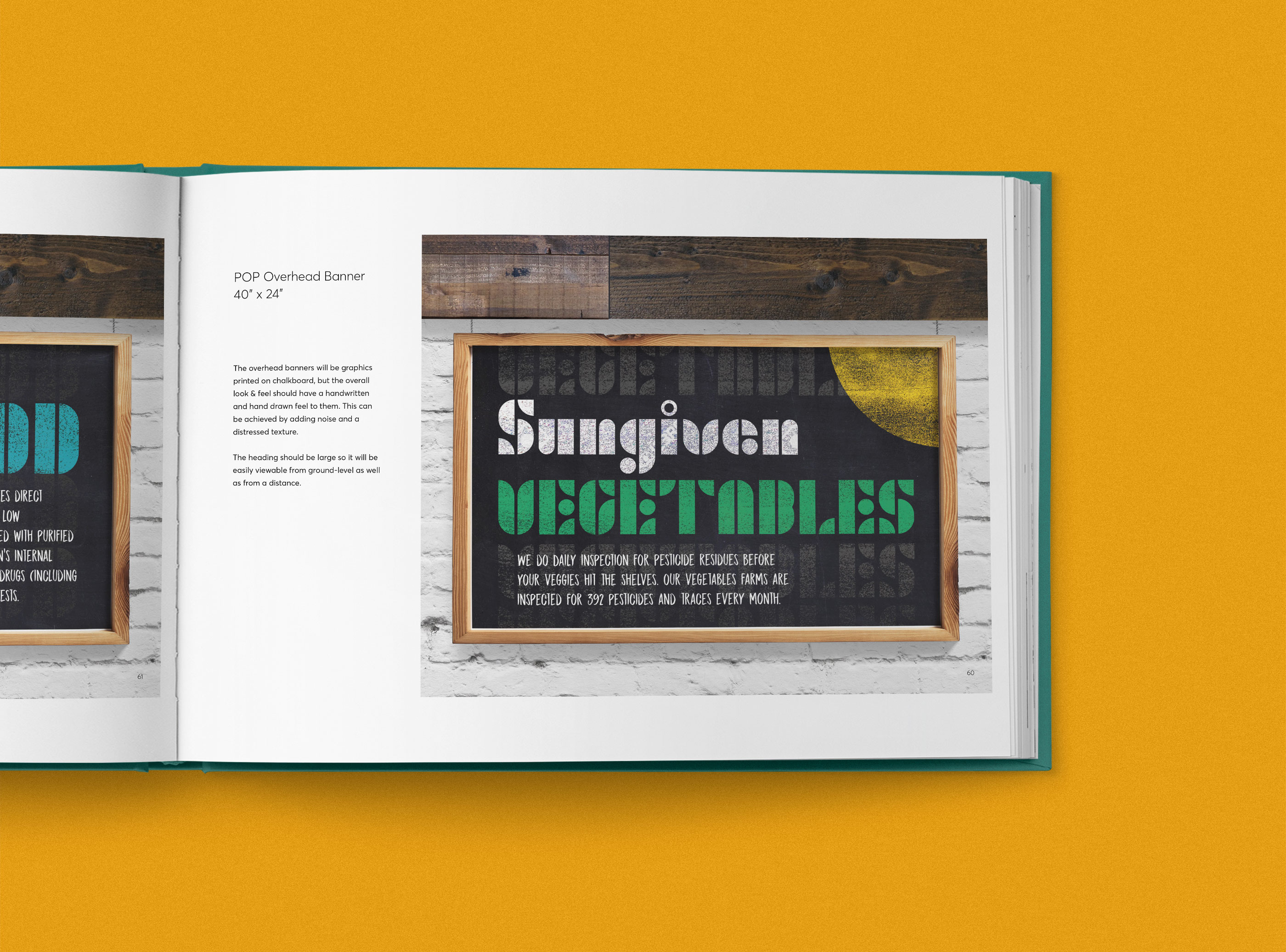 Brand Guide
The final deliverable was a comprehensive style guide to communicate the design values and aesthetic principle of the brand. This design manual empowered the Sungiven team and their partner agencies to create and extend the visual language across their desired applications.
Role
Creative Director
Brand Designer
Credit

Happy Time
Client
Sungiven Foods

Year
2019

British Columbia's wilderness is in a league of its own. It's one of the few places on the planet where nature still reigns supreme. And when you're standing in the midst of it, you feel it. Unfortunately, the same couldn't be said for the brand that represented it. So, we set out to give Destination BC a new identity, one that would do the province justice.


Identity
The new brand is a direct reflection of BC's raw wilderness.
Type Design
We commissioned a custom typeface called Great Forest and it became the cornerstone design element for the brand. The font is based on wood carvings to express the ruggedness of BC's terrain.
f

Photography
The photography style not only establishes mood and engages people on an emotional level, it also embraces imperfection -- differentiating BC from typical travel brands.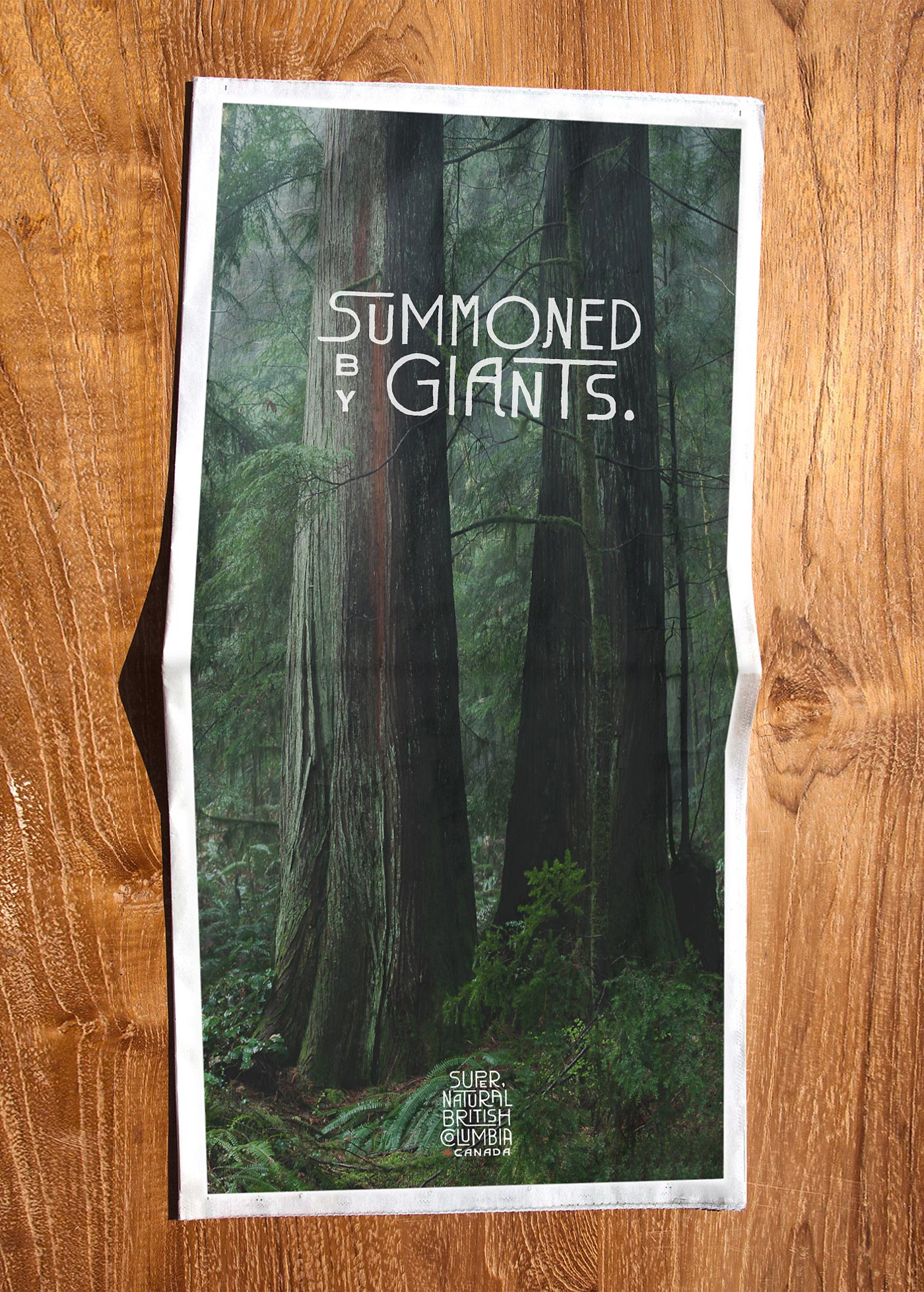 Client
Destination BC

Recognition
Brand New: Best Global Identities, Youtube's Top Ad's, Marketing Award, Applied Arts, Lotus Awards
Year
From 2014-2018, I was the managing Art Director for all of Destination BC's major tourism campaigns.
I wassss
Practice is Lululemon's first iteration of a year-long membership program. The pilot program offered guests retail benefits, exclussive gear, personal development content and invitations to events to promote community.


Identity
The brand language was developed around repetitions — encouraging guests to put in regular work to build themselves up and maximize their full potential.
Mindfulness
As part of the membership offering, a Personal Development program was created. We photographed an abstract still life series to introduce members to meditation, journaling and other mindful practices.
Role

Brand Designer
Co-Art Director
Team Lead
Credits
ID: Pentagram
CD: Rémi Paringaux
Co-AD: Ant Hooper
CW: Marcus McLaughlin, Ashley Jardine
Designer: Travis Mitchell
Photography: Thompson Chan
Still-Life: Vishal Marapon
Set Design: Shiloh Sukkau
Retouching: Kathleen Loski
PM: Louise Bielby

Client
Lululemon

Date
2018

Project Info
Practice was released as a concept program in 2018 and launched in three trial markets: Edmonton, Chicago and Austin. These cities were the testing grounds to set the foundation for what would become "Lululemon Membership" (launched globally in 2020).
The beauty of British Columbia's Great Bear Rainforest has to be seen to believed. So how do you convince an audience that's half a world away to visit? You bring the rainforest to them. Our interactive 360° experience gave potential travellers the chance to immerse themselves in BC's wilderness and explore some of the incredible natural wonders that await.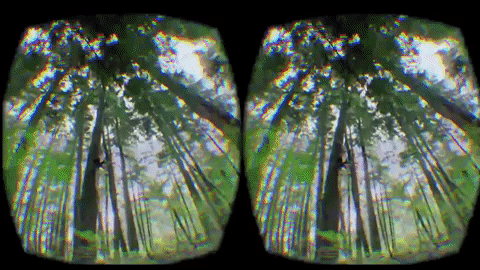 "A mind-blowing journey to breathtaking British Columbia, without ever leaving where I live in New York City."
—
The Huffington Post
Lead by a trailguide, the experience offered the viewer two choices: explore wildlife along the coastline, or hike up into the alpine to explore waterfalls.
Role
Art Director
Credit
Agency: DARE
CD: Dick Hadden
CW: David Giovando

Film: Unit 9
Producer: Joe Lafleur
Client
Destination BC

Recognition
The FWA, One Show (shortlist), Applied Arts, Marketing Awards, Lotus Awards, 200+ Editorial Features
A promotional publication for Vancouver-based photographer Vishal Marapon. We created a large format newspaper edition featuring a curation of his latest fashion, street and campaign images.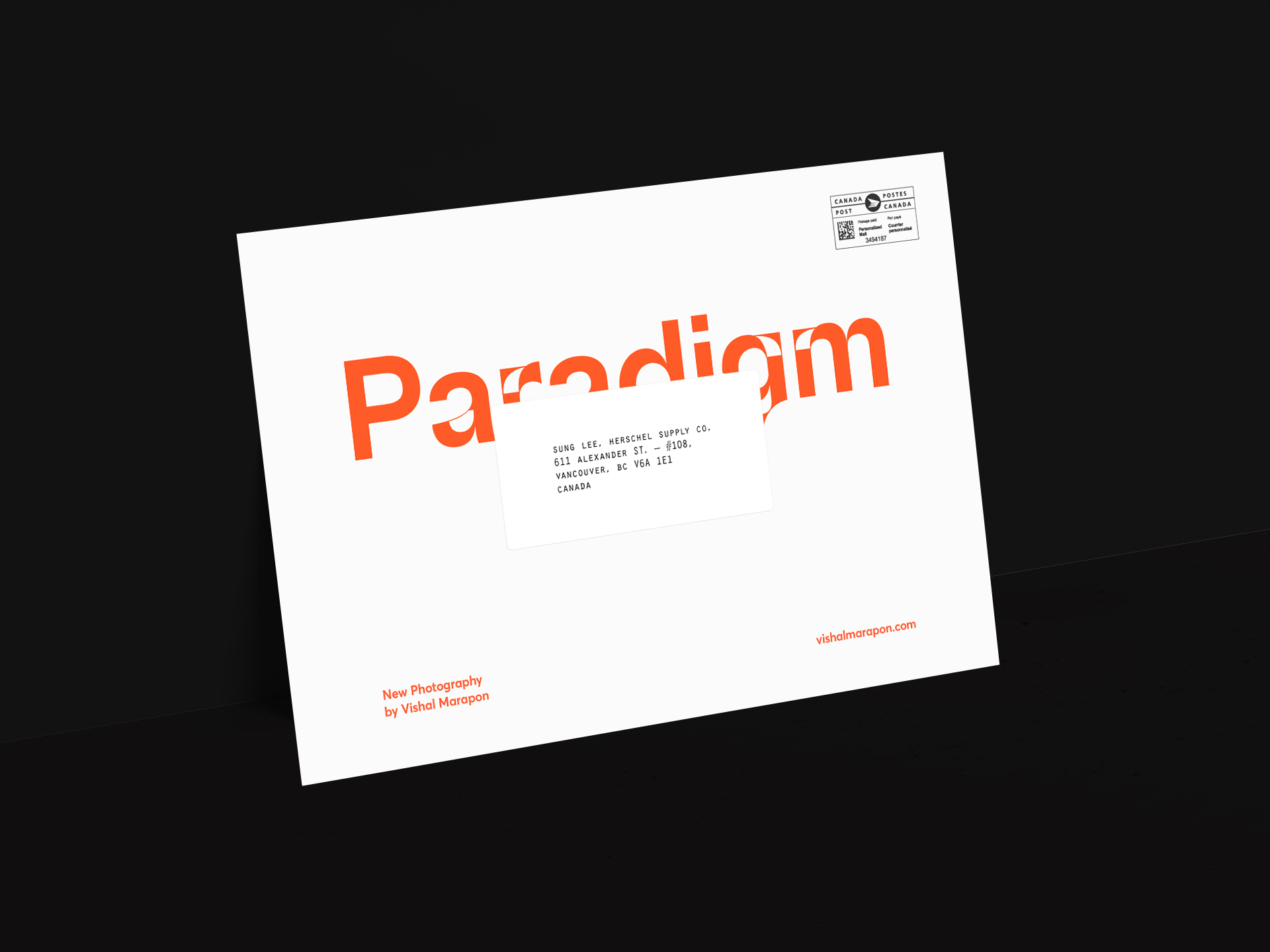 Role
Creative Director
Designer
Year
2019