Michael Green Architecture was founded to pursue projects that engage the local community and tackle climate change through intentional design and construction practices.
Project Book
We designed a 200-page promotional book to help promote new business. The book features a curation of 20 MGA buildings, showcasing the firms experience and capabilities.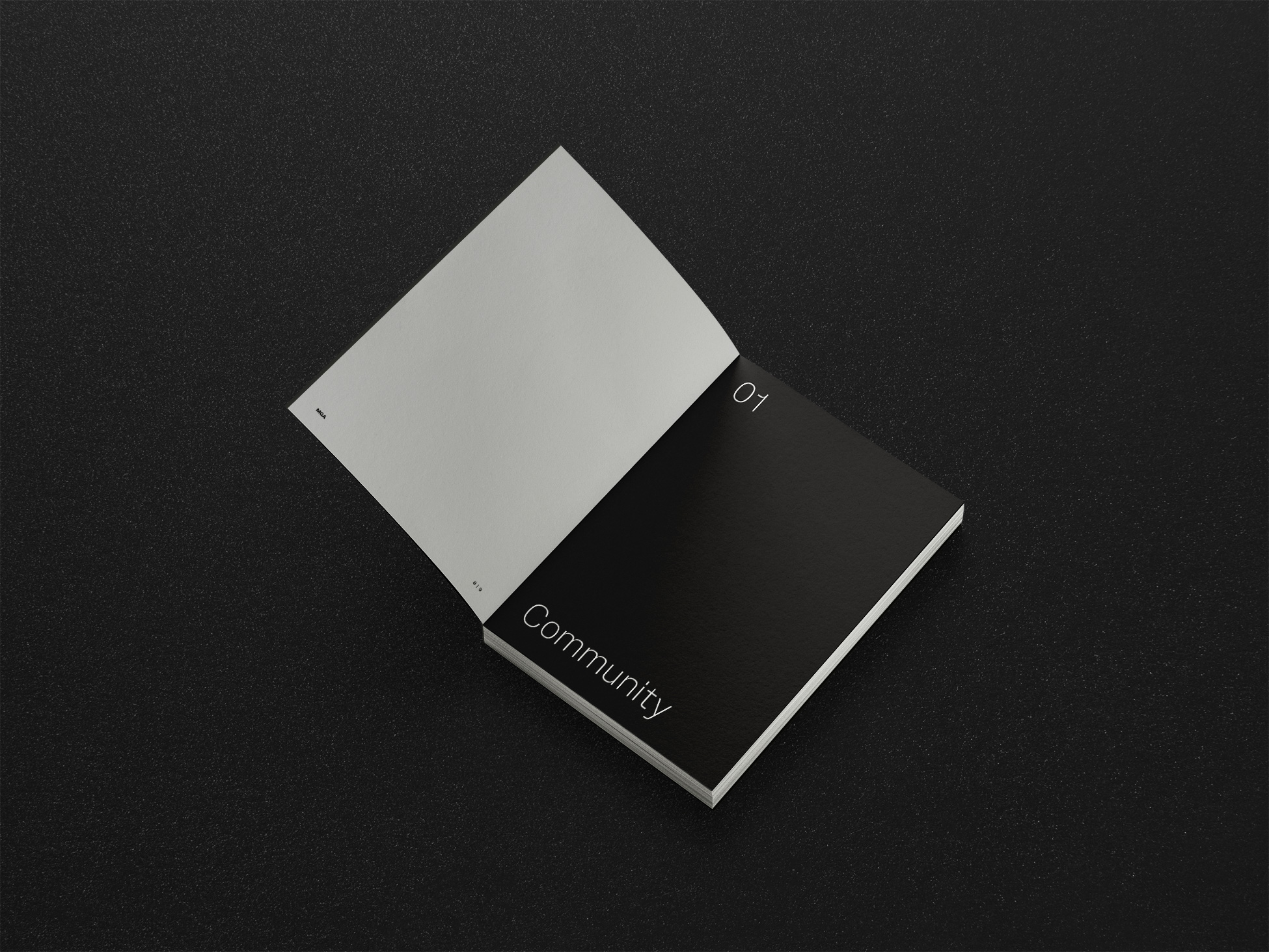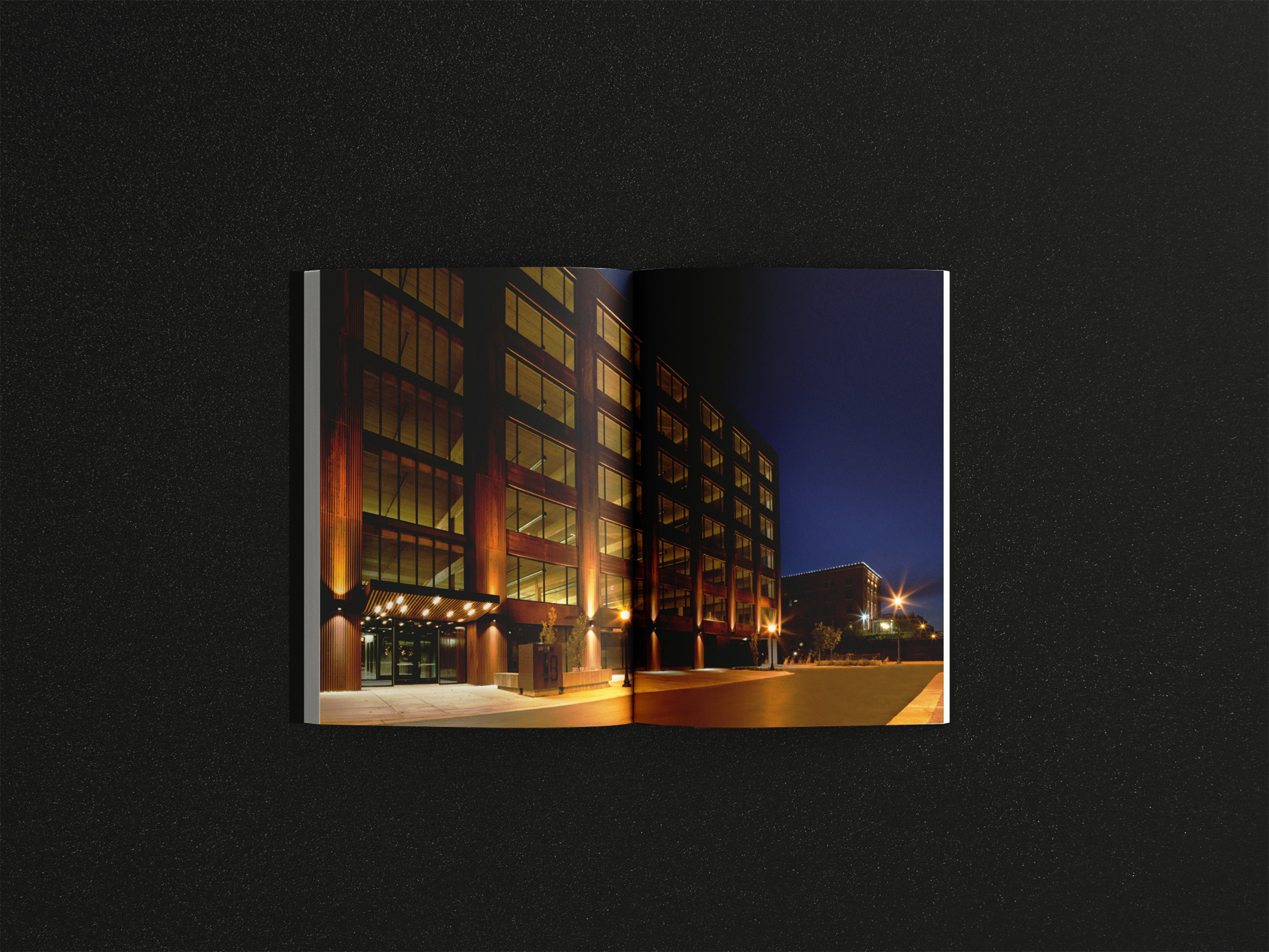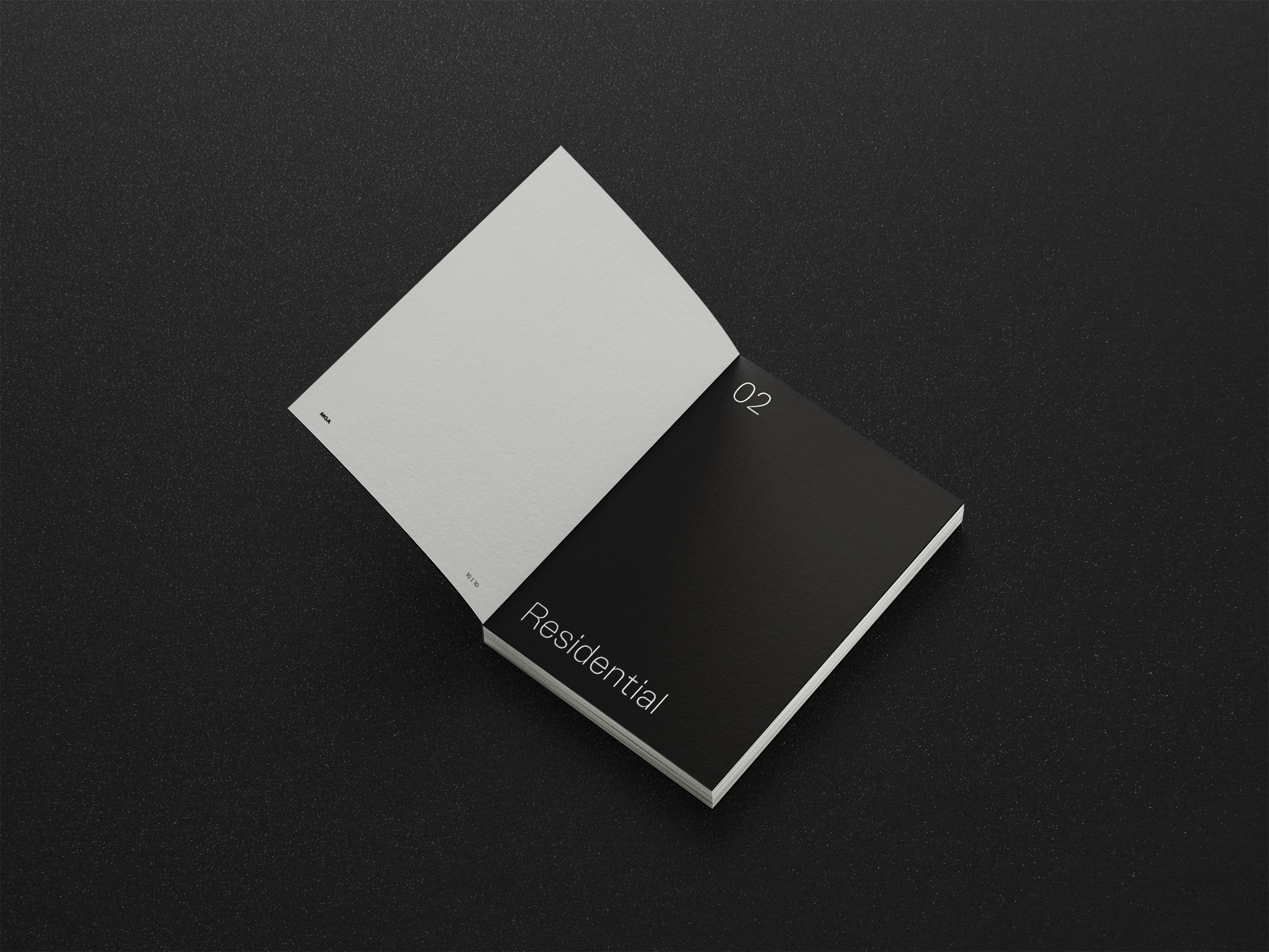 Website (Concept)
We refreshed the website with a focus on storytelling. The new site was designed to highlight company culture and values, while also being able to house a large body of projects and their process.
Role
Creative Director
Brand Designer
Client
Michael Green Architecture


Info
Brand Concept, 2020