For International Women's Day, Lululemon launched a global campaign to highlight the extra work that women are putting in to fight for equality rights. Local community events were hosted in participating cities and Lululemon added to the social conversation by hosting their own IGTV series.

Visualizing sweat.
To communicate our idea, we used beads of sweat as a graphic device to house photography. Warm gradients conveyed a sense of thermal heat, while also allowing us to integrate the official IWD colour palette.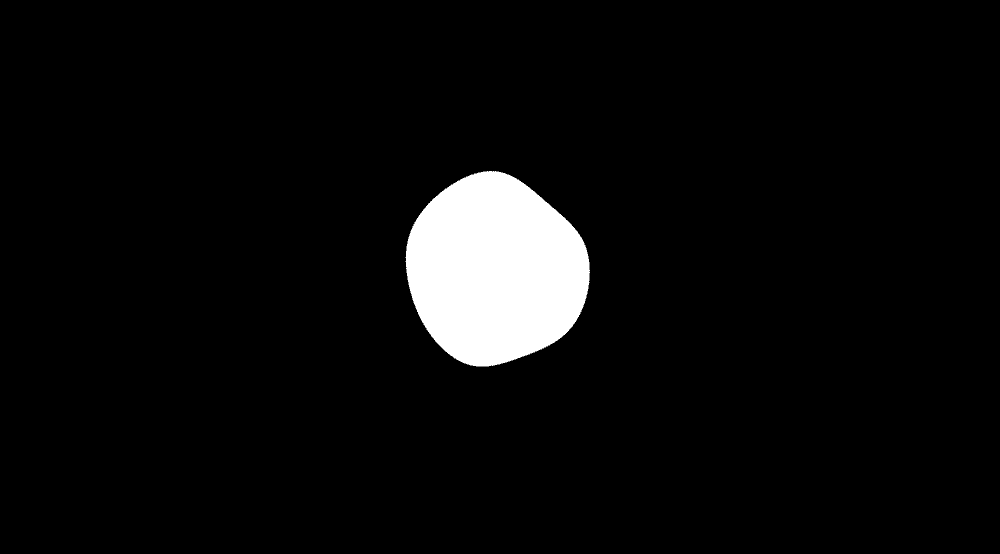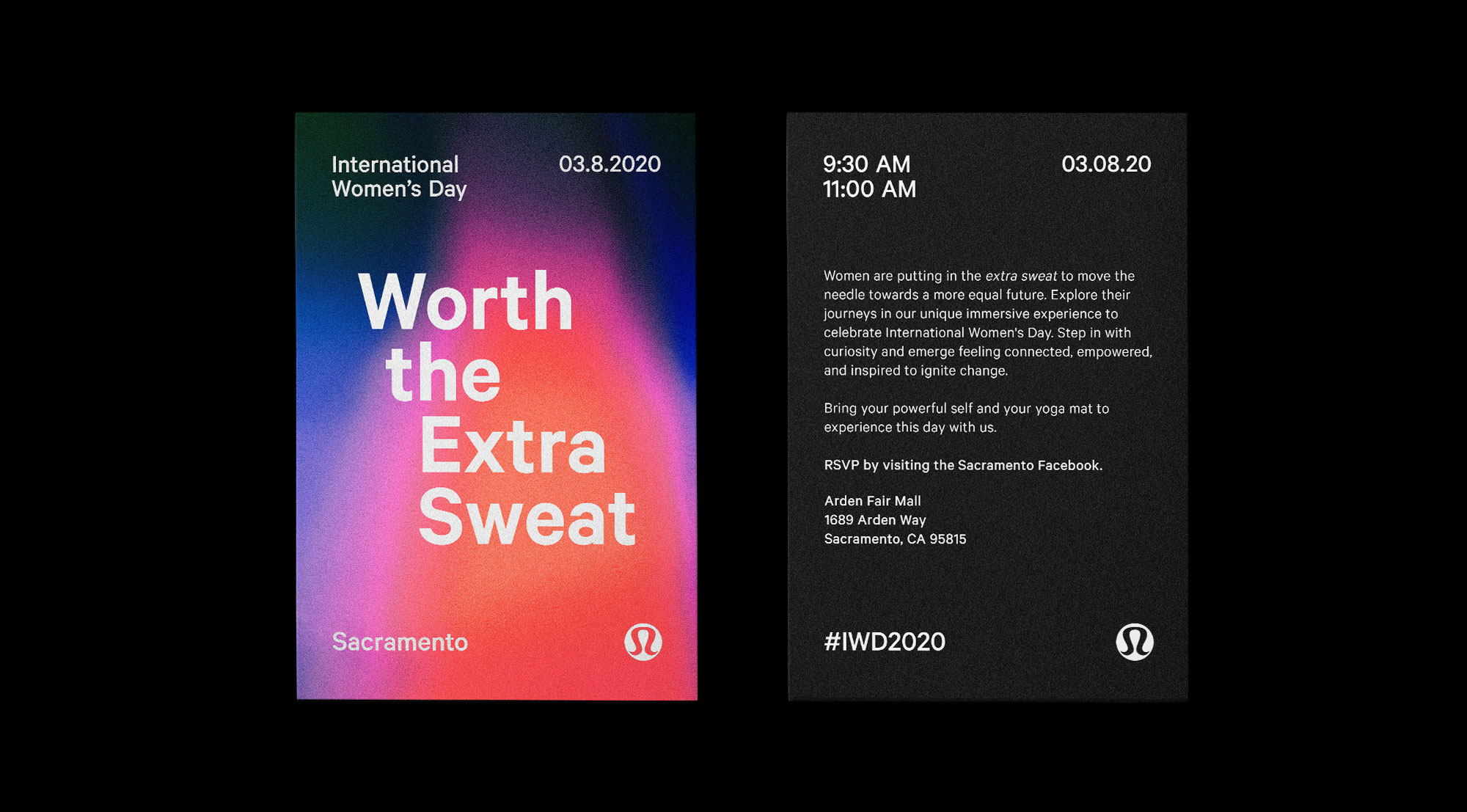 Sweaty interviews.
We created an IGTV interview series that released leading up to IWD. To challenge our guests (who are no strangers to hard work) we conducted the interviews over an intensive workout while discussing topics like: Empowering the next generation of women, how to support women in sport, intersectionality, what it means to be inclusive and more.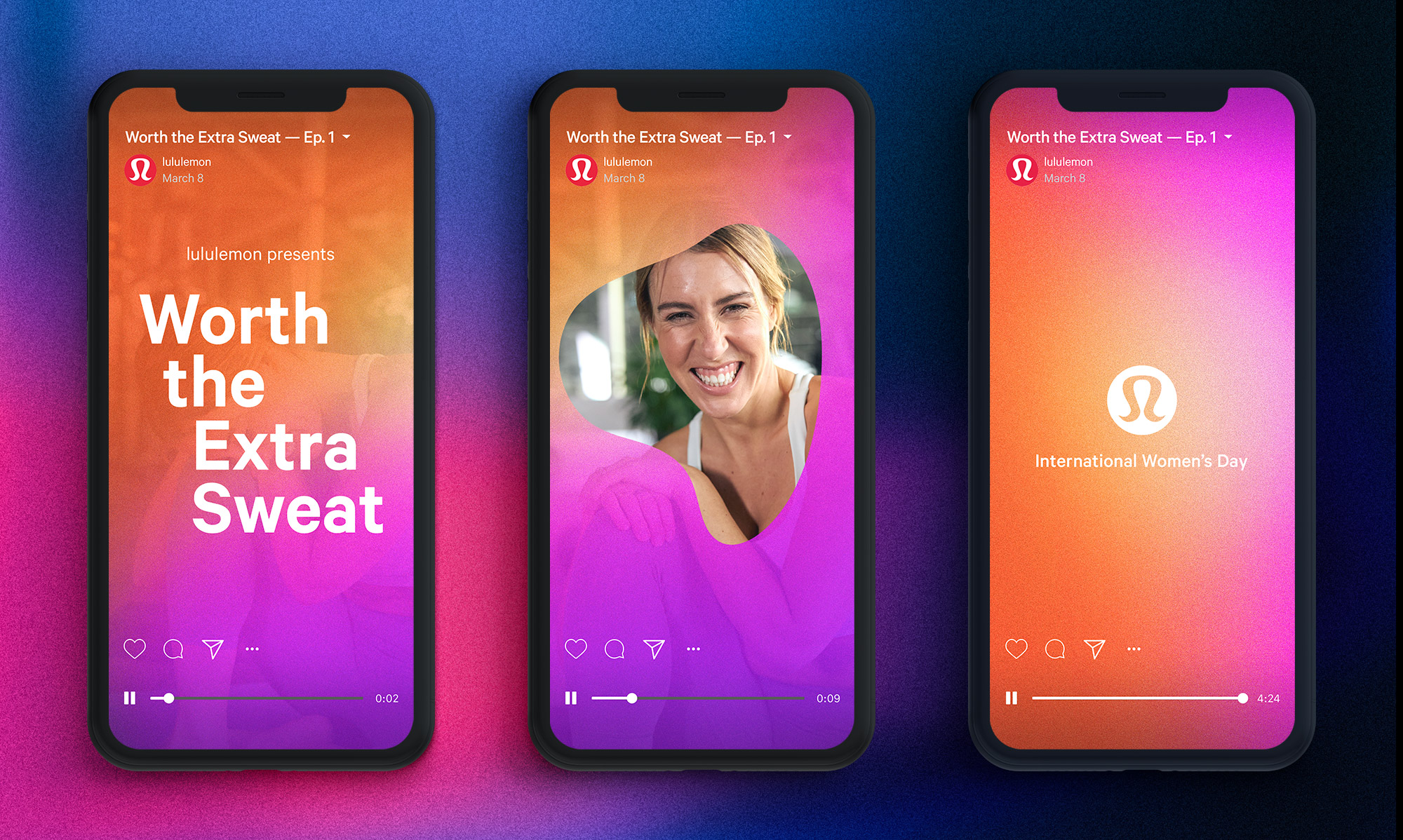 Client
Lululemon


Date
2020