The beauty of British Columbia's Great Bear Rainforest has to be seen to believed. So how do you convince an audience that's half a world away to visit? You bring the rainforest to them. Our interactive 360° experience gave potential travellers the chance to immerse themselves in BC's wilderness and explore some of the incredible natural wonders that await.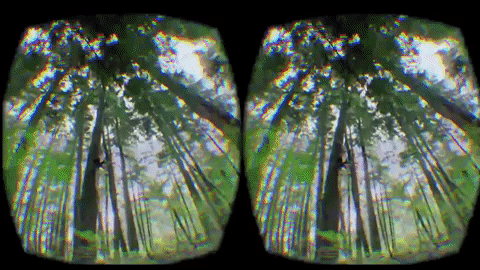 "A mind-blowing journey to breathtaking British Columbia, without ever leaving where I live in New York City."
—
The Huffington Post
Guided by a trailguide, the video offers the viewer a choice of two paths simply by turning your head, one along the coastline and the other up in the alpine to explore waterfalls.
Client
Destination BC

Recognition
The FWA, One Show (shortlist), Applied Arts, Marketing Awards, Lotus Awards, 200+ Editorial Features