British Columbia's wilderness is in a league of its own. It's one of the few places on the planet where nature still reigns supreme. And when you're standing in the midst of it, you feel it. Unfortunately, the same couldn't be said for the brand that represented it. So, we set out to give Destination BC a new identity, one that would do the province justice.


Identity
The new brand is a direct reflection of BC's raw wilderness.
Type Design
We commissioned a custom typeface called Great Forest and it became the cornerstone design element for the brand. The font is based on wood carvings to express the ruggedness of BC's terrain.
f

Photography
The photography style not only establishes mood and engages people on an emotional level, it also embraces imperfection -- differentiating BC from typical travel brands.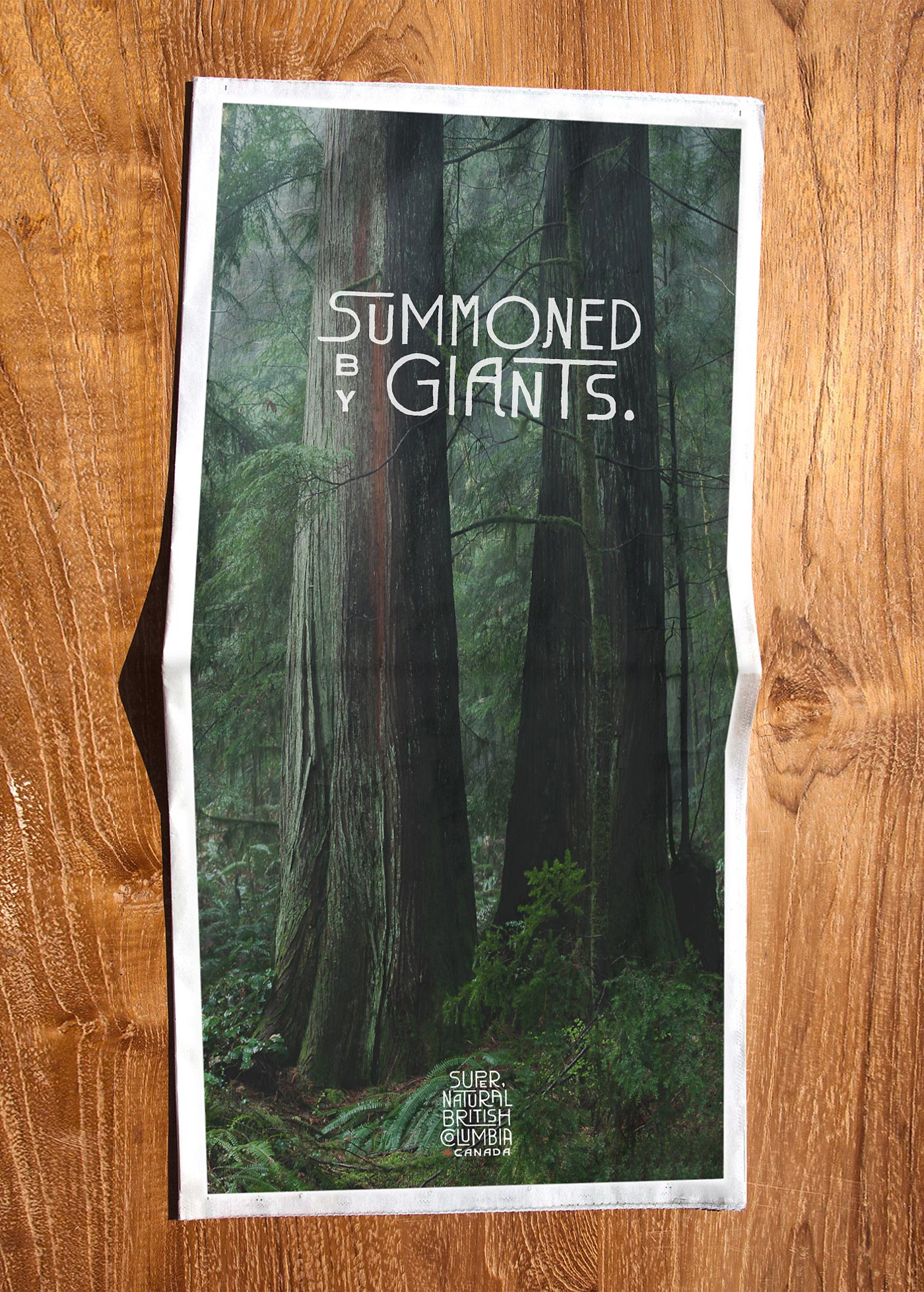 Client
Destination BC

Recognition
Brand New: Best Global Identities, Youtube's Top Ad's, Marketing Award, Applied Arts, Lotus Awards
Year
From 2014-2018, I was the managing Art Director for all of Destination BC's major tourism campaigns.
I wassss